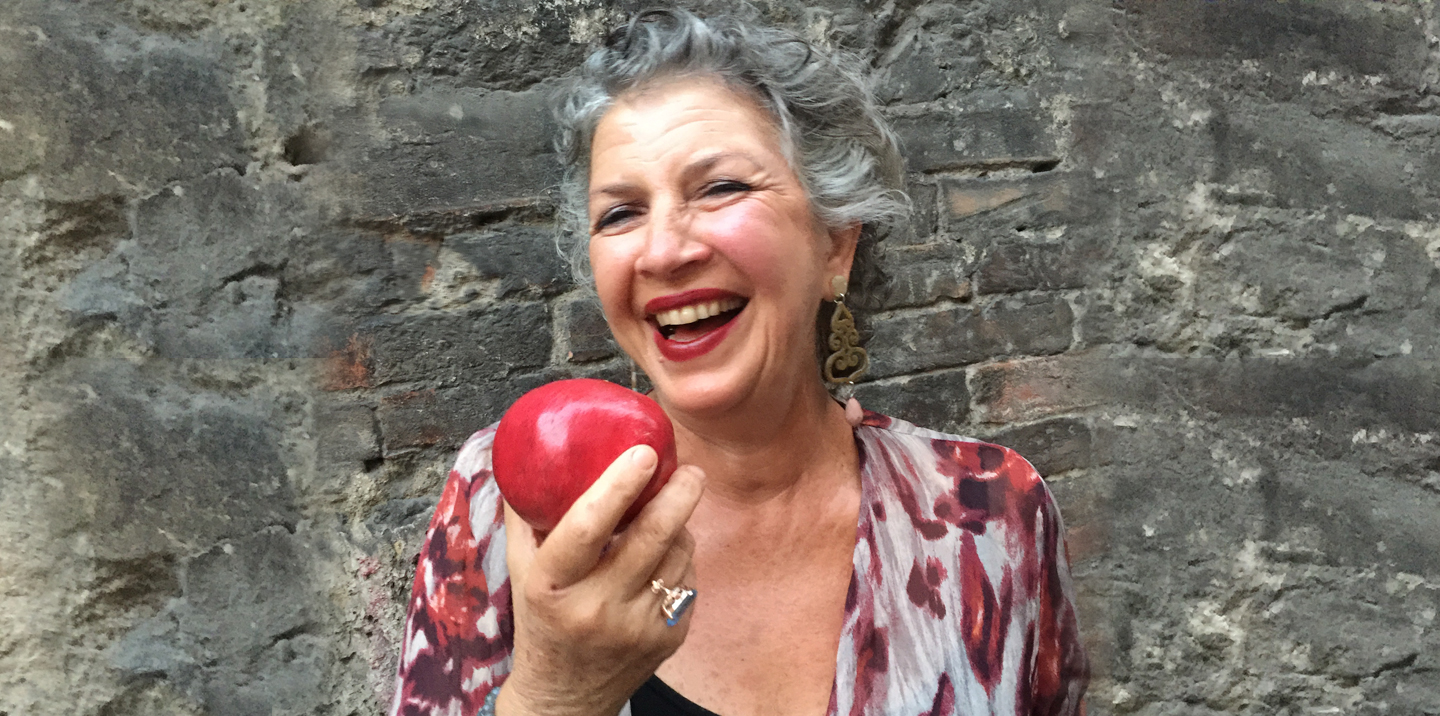 That is just one of the fun things we will be doing on our upcoming Come to your Senses retreat with Shelley Kenigsberg in Italy this year.
The dates are confirmed for the 17th -29th September, 2018
Beginning the journey in Florence, we'll be workshopping with Shelley and spending time writing each day. We'll be exploring the fascinating literary sub culture and meeting with some local authors; there will be evenings spent enjoying aperitivo in a building which has been through many 'edits'. First it was a monastery, then a prison, and then — the most important for us this tour — into a Literary Cafe.
After a few days in Florence, we will go on to Mercatello sul Metauro, a little village in Le Marche. We've selected this region for its connection to the master writer, Dante Aligheiri who was inspired here to compose his most recognised work: Dante's Divine Comedy — a superb introduction to new thinking coming out of the Middle Ages, and was a significant contribution to Italian poetry of the Late Middle Ages/Early Renaissance.
Luisa Donati is opening the doors of her delightful family Palazzo (Palazzo Donati) for our guests and introducing us to her friends in the village. Can you imagine getting a banquet cooked and served to you by 9 passionate foodies from the village? Yes it's true, you will get that!
You can read a little about what Barbara Weible has to say about this little village in her blog 'Hole in the Donut' or what Annette White from 'Bucket List' says about the village and Palazzo Donati by clicking on the links here. 'Hole in the Donut' and 'Bucket List'
More about Shelley Kenigsberg here>> editinginparadise.com/
Contact us for more information >> contact