by:
Jennifer Richardson on
We are thrilled to announce that we have teamed up with Bruce McWhinney to offer a unique Arts of Japan tour next autumn.
Bruce is an internationally acclaimed ceramic artist, painter and teacher. He has led numerous groups to Japan in the past and this one promises to be even better.
The journey will be totally unique and take us to places off the tourist trail and into the art communities and cover both the outrageous contemporary, like Street Art Fashion and exquisite Zen and Traditional Art forms and Culture.

We plan to head out next October and it will not only be the arts that will captivate our minds, the food will delight and the gardens will be showing off in spectacular colours.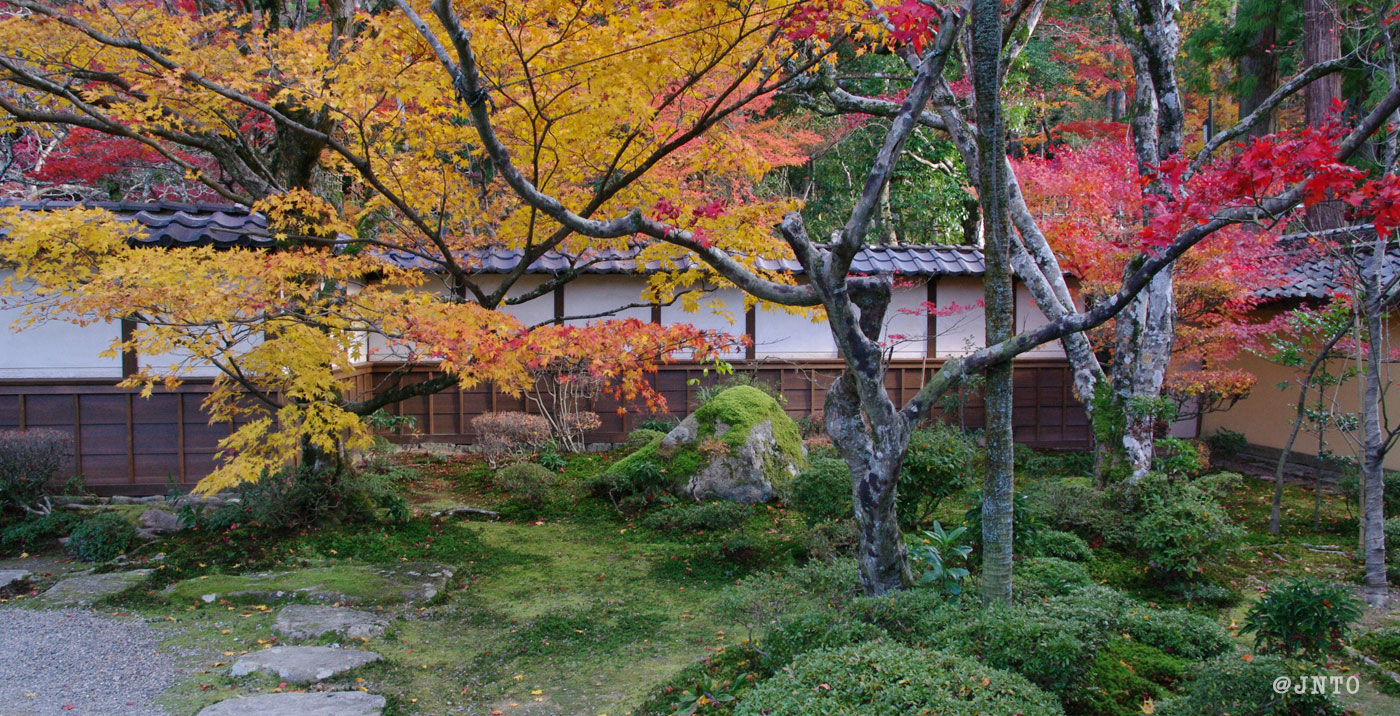 Autumn is a spectacular time to visit Japan.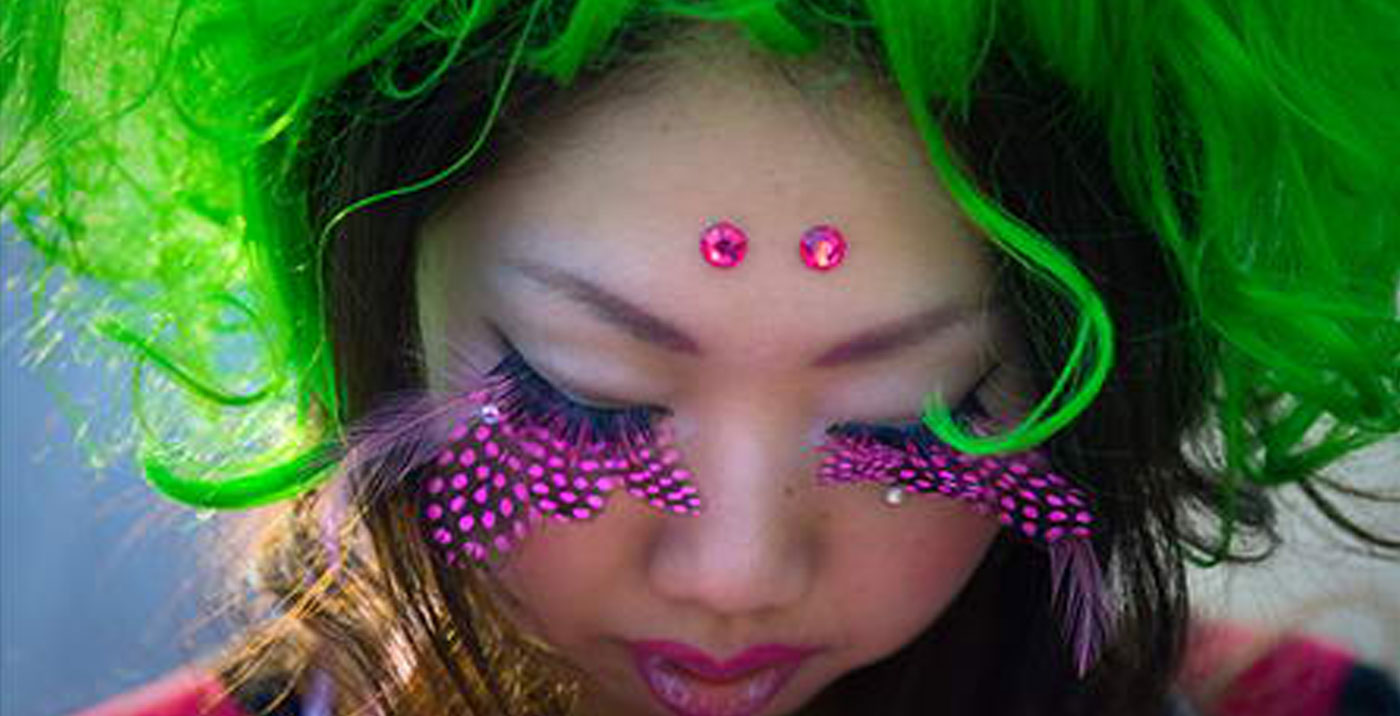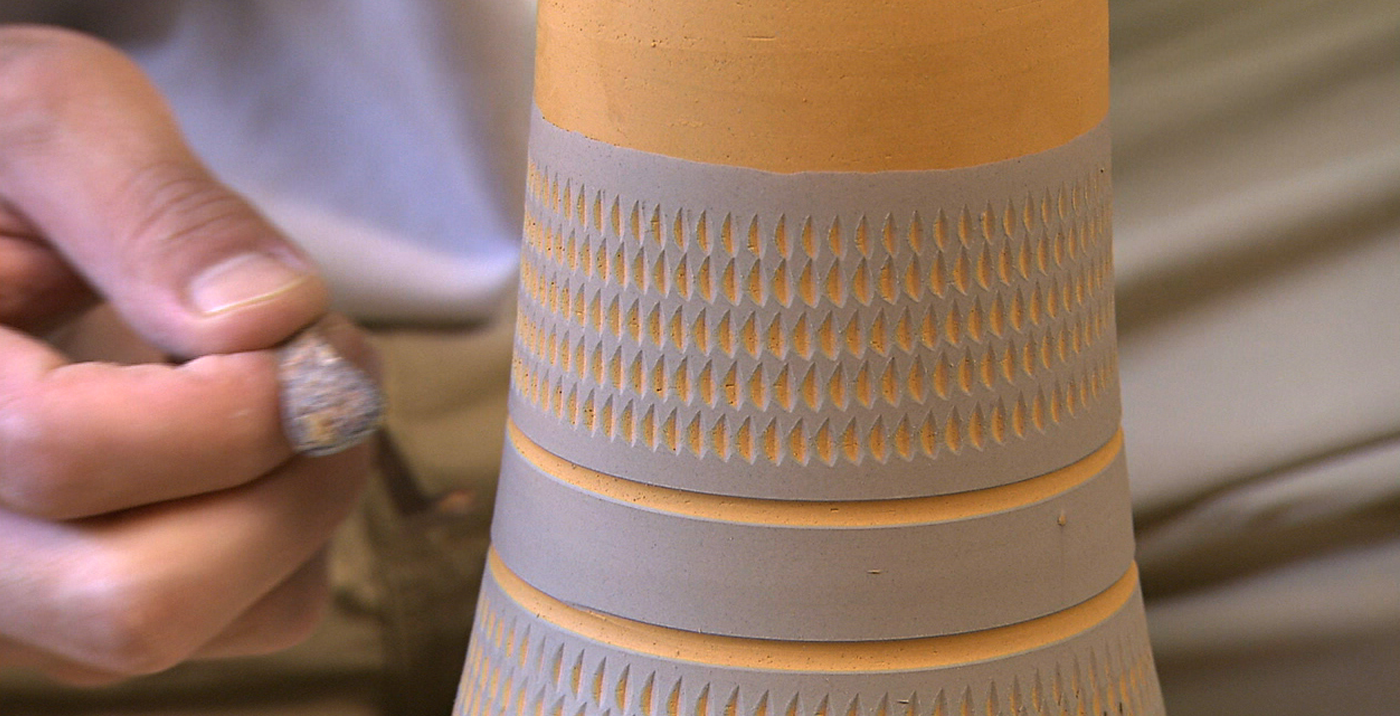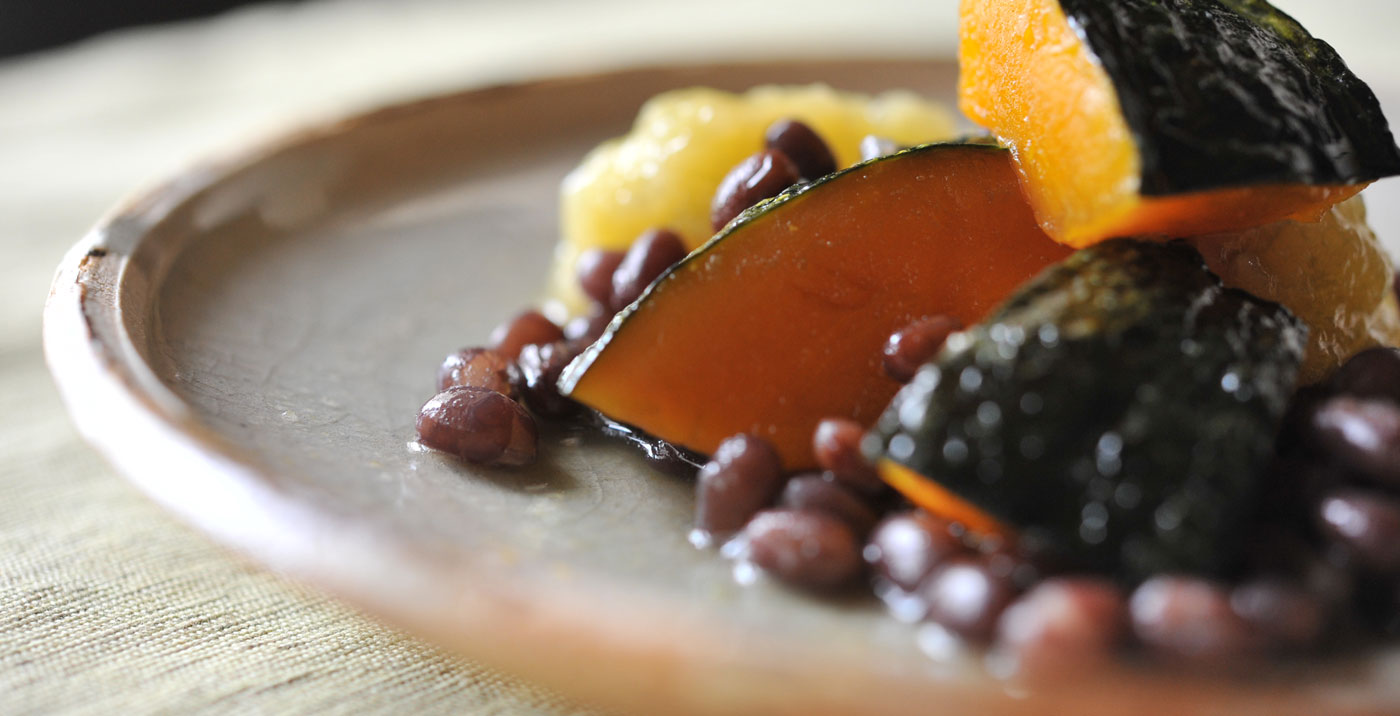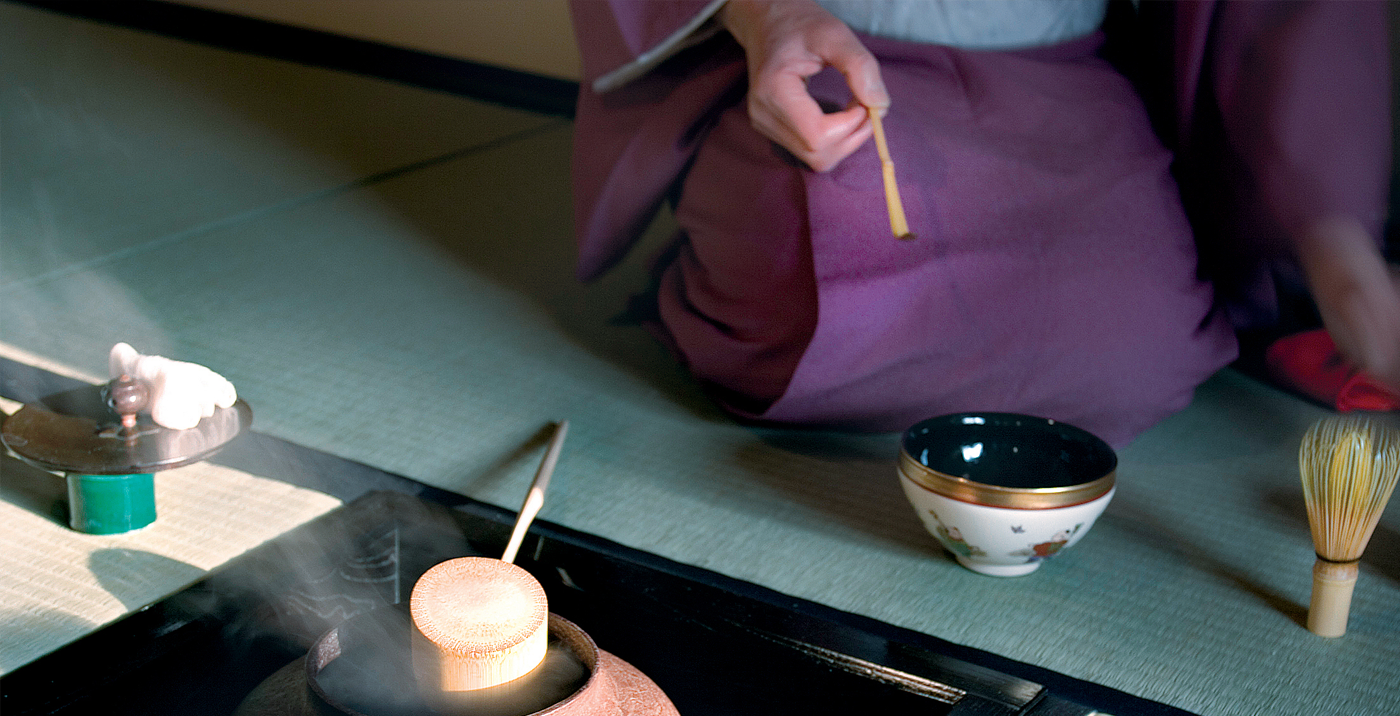 Tea Ceremony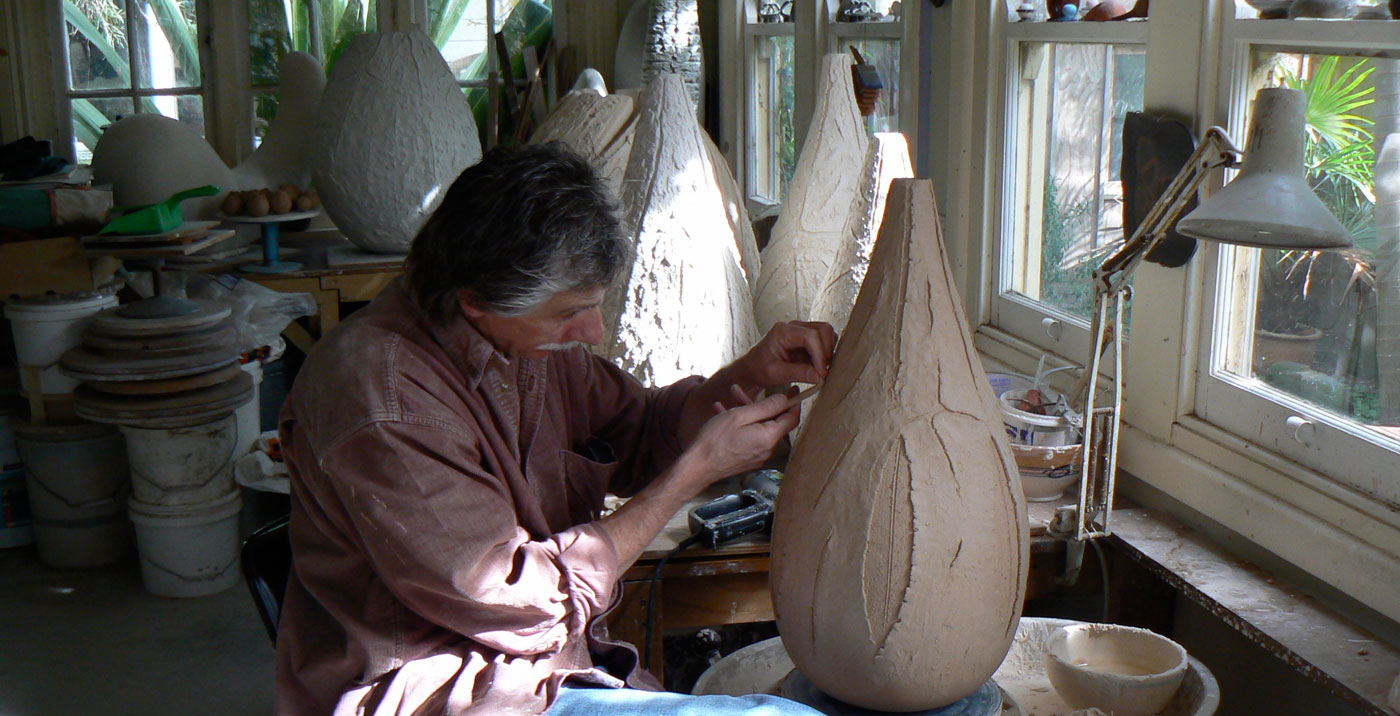 Bruce McWhinney.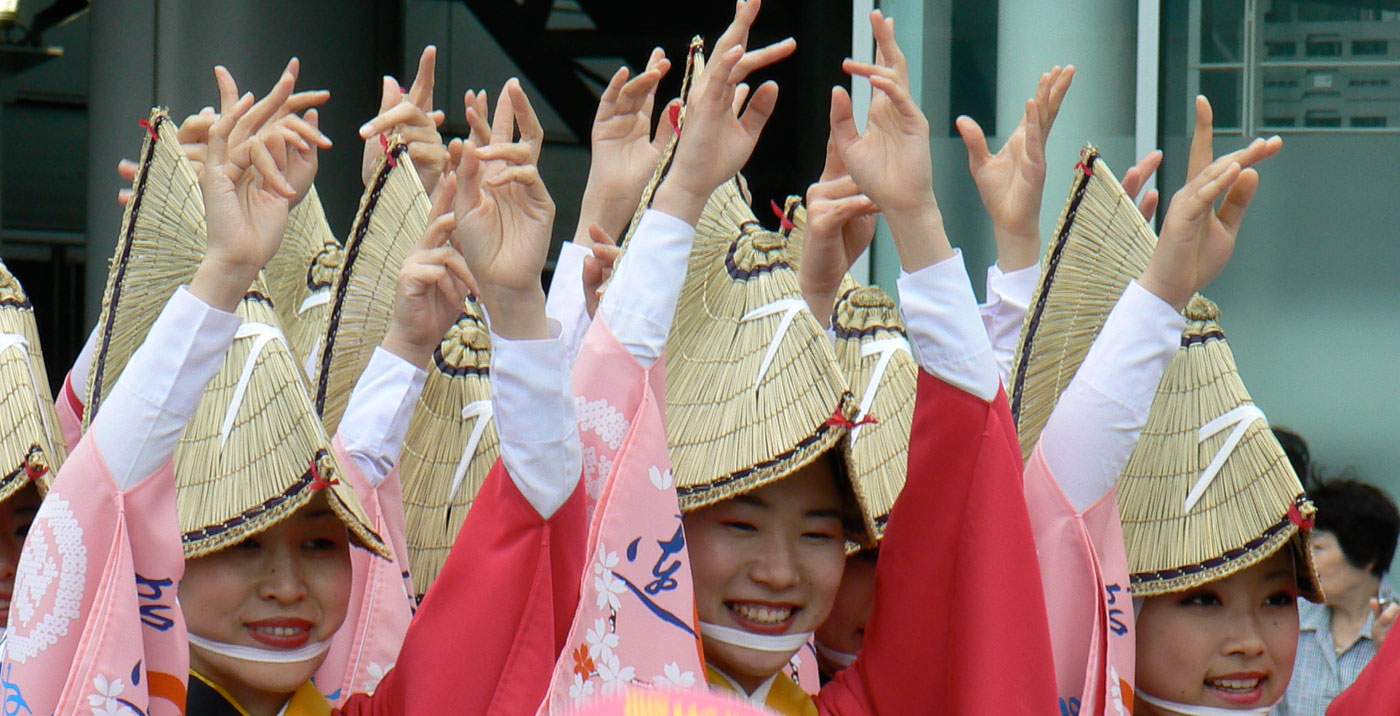 Contact us with your interest and any enquiries CONTACT >>