by:
Jennifer Richardson on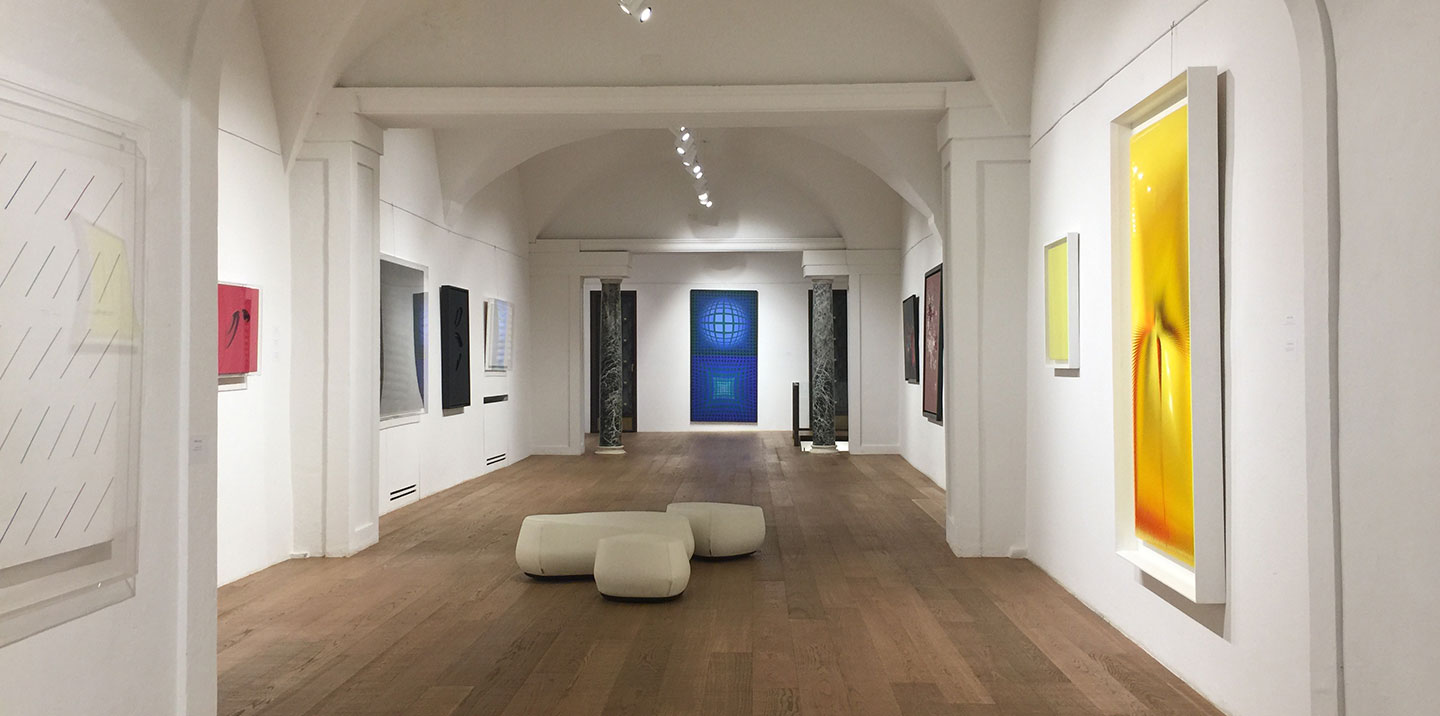 During my 3 month stint in Florence earlier this year I had the pleasure to meet some extraordinary local artists and artisans. Apart from gaining some great new friends, I was thoroughly inspired to pursue an art journey of a difference in Tuscany.
Stay tuned because we have some exciting programmes coming up in 2018 and 2019 with inspiring teachers from around the world. We'll be offering painting and drawing courses and exploring the seldom discussed, but exciting contemporary art scene and hidden treasures of this area. We'll be welcomed into studios of outstanding local artists, we'll explore sculpture parks, museums and beautiful sites for both architectural and landscape drawing.
There will be time to relax in the countryside, explore prized vineyards in the Chianti and Brunello regions, eat and cook delicious produce, pick olives and walk some quiet ancient cypress lined roads and drink up the beauty of this region and beyond. It is Italy!
A few more images from Florence and glimpses inside some local artists' studios.
If you would love to bring out your artistic flair in one of the most picturesque and historical regions in Europe, let us know.
Dates, Venues, Programme and Prices are coming soon.
Contact us with any questions and interests about these trips now >>