by:
Jennifer Richardson on
My brother is a wonderful photographer, do you agree?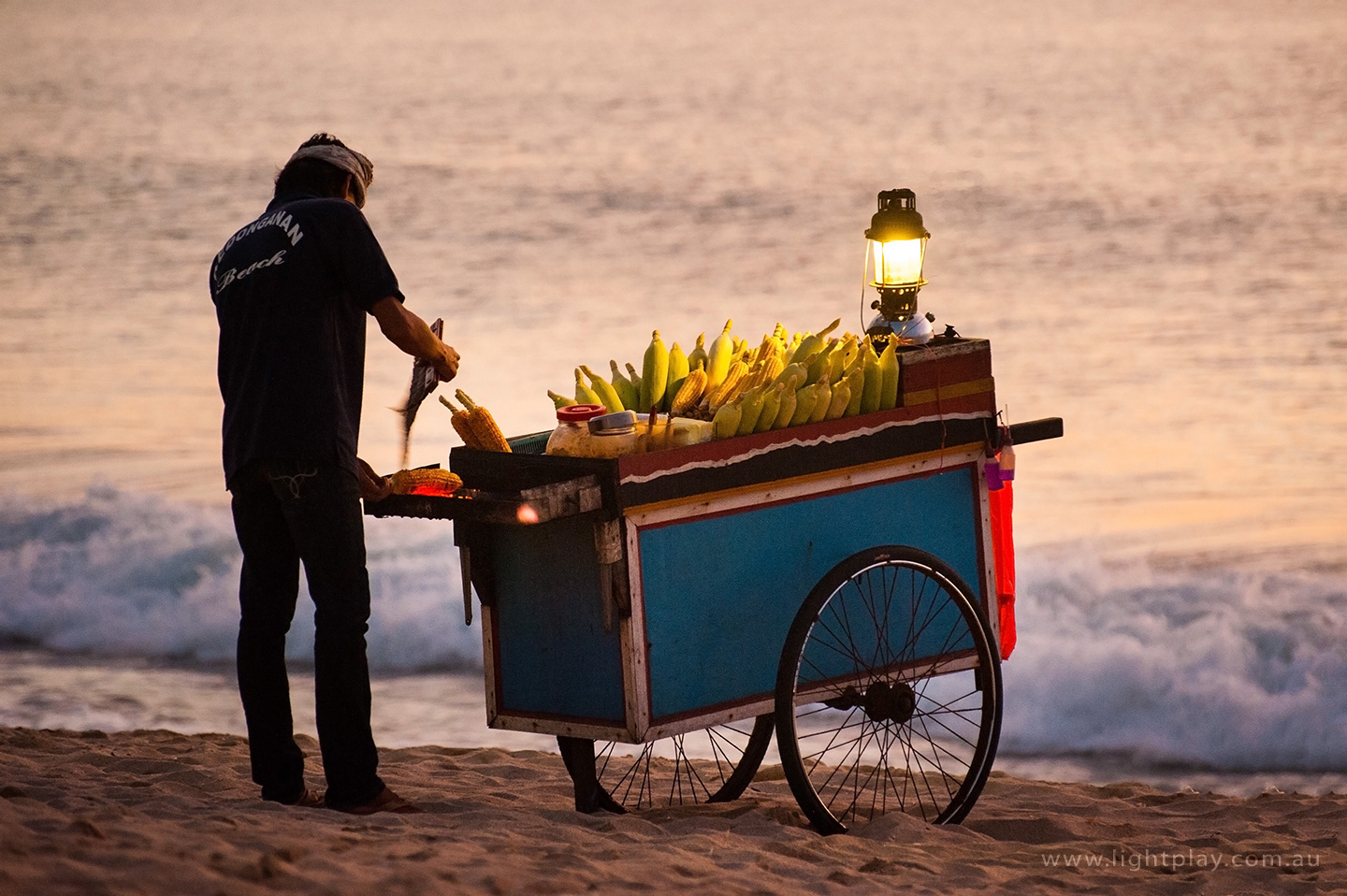 Corn anyone? Just one of the delights of having dinner at Jimbaran Bay.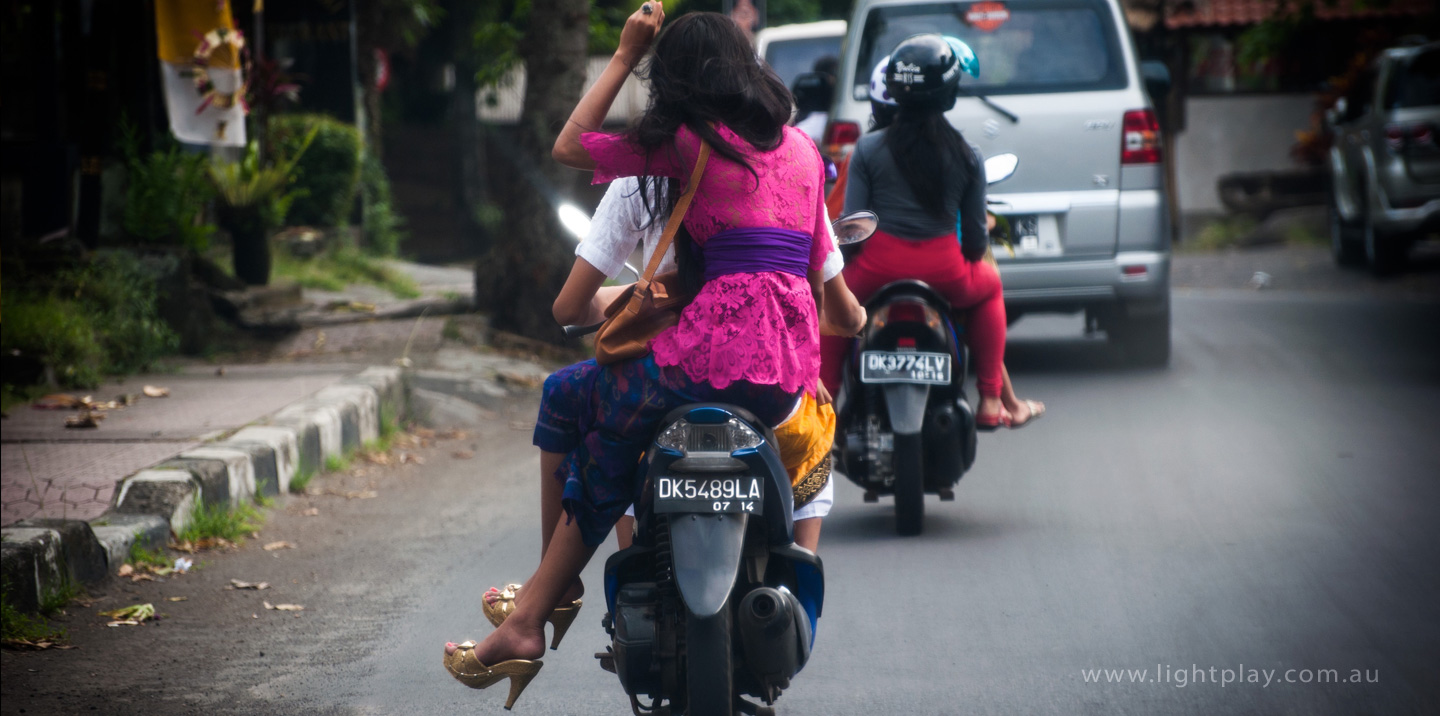 Elegantly riding on scooter to work as a Temple dancer.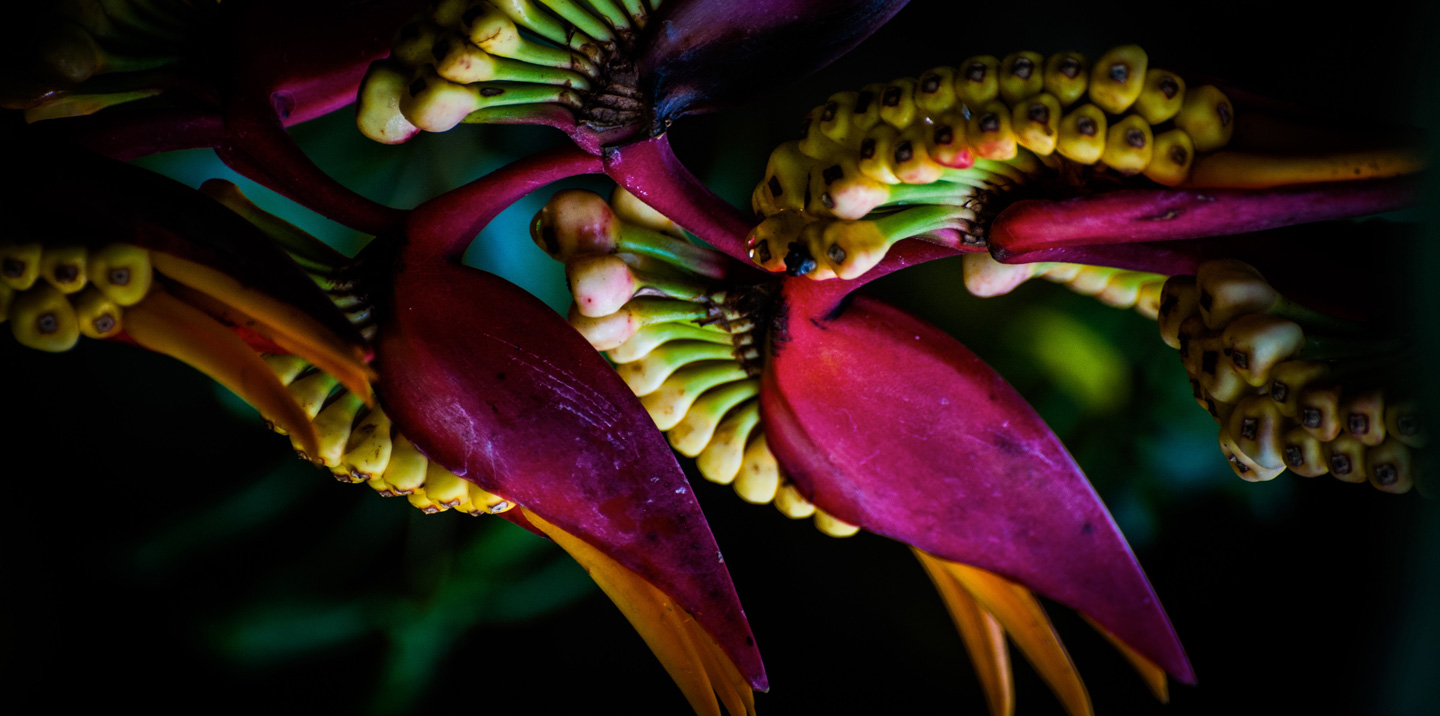 Flowers from my garden.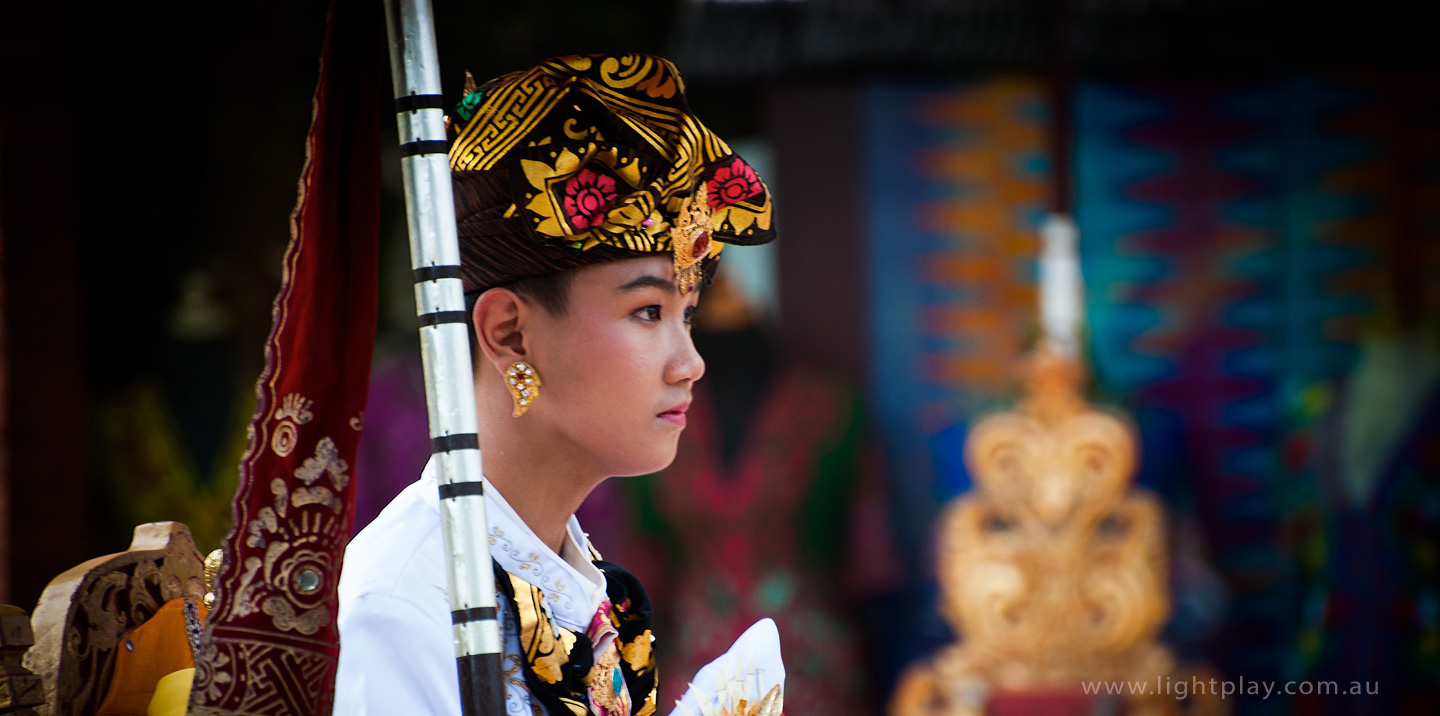 The Prince being carried during a cremation ceremony.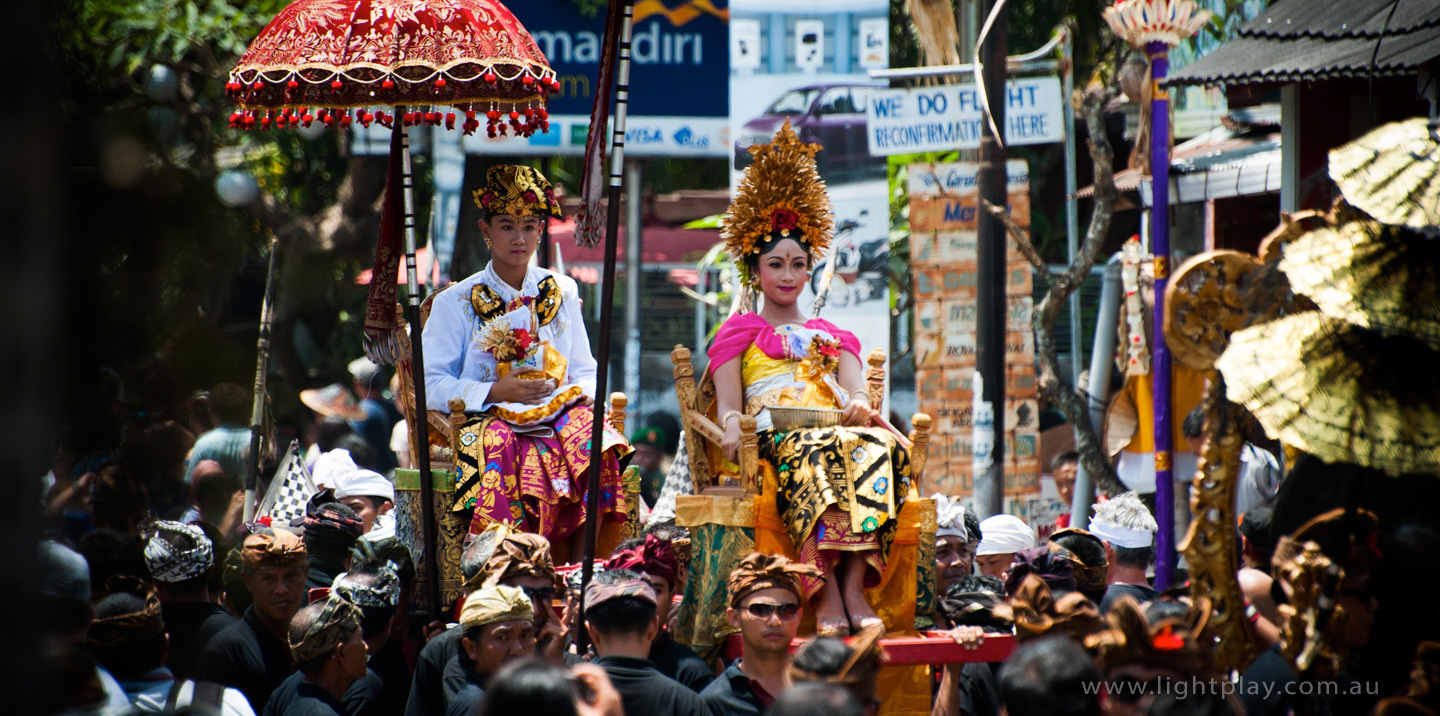 The Prince and Princess on their way to the cremation grounds.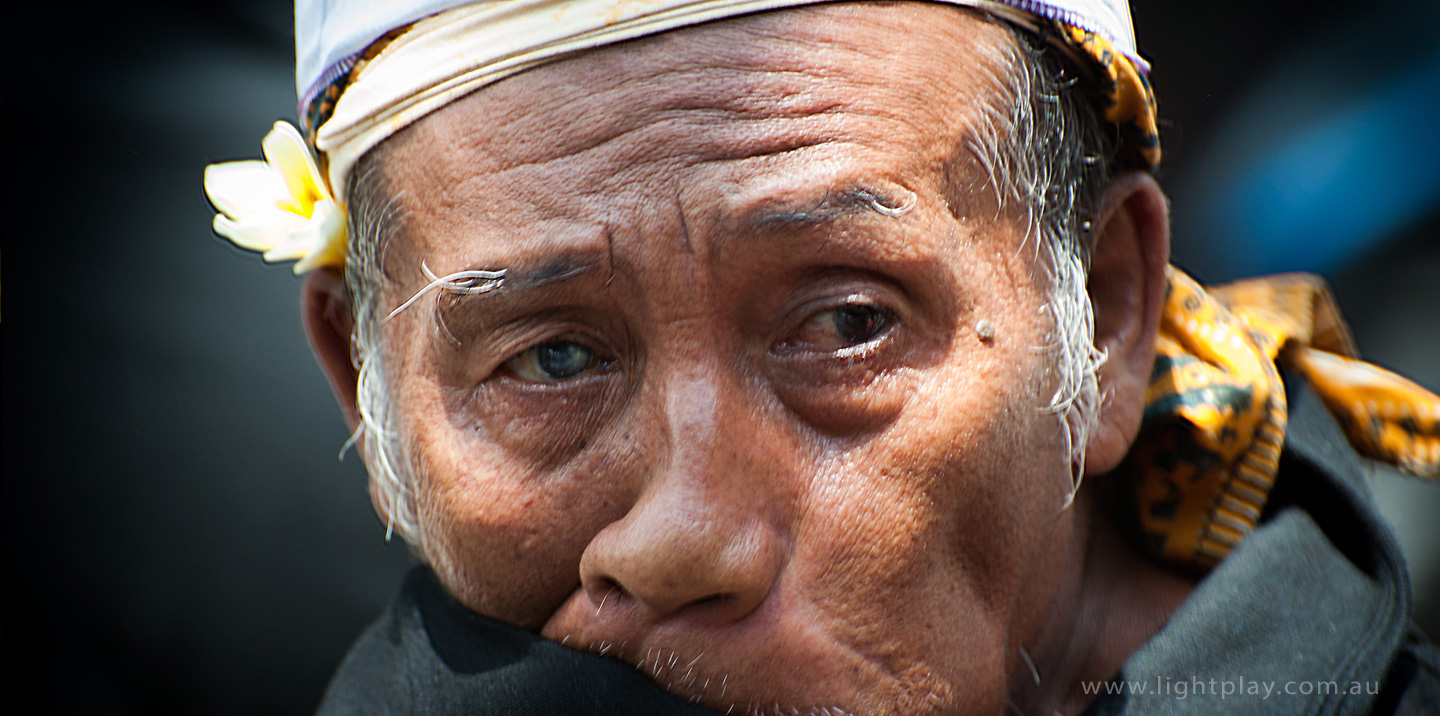 A thousand stories in that face.
-------
Are you interested in Travel Photography?